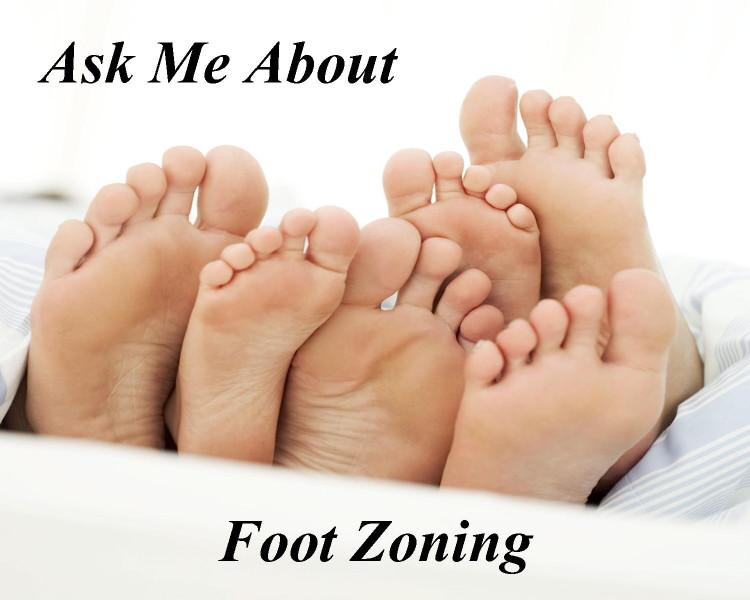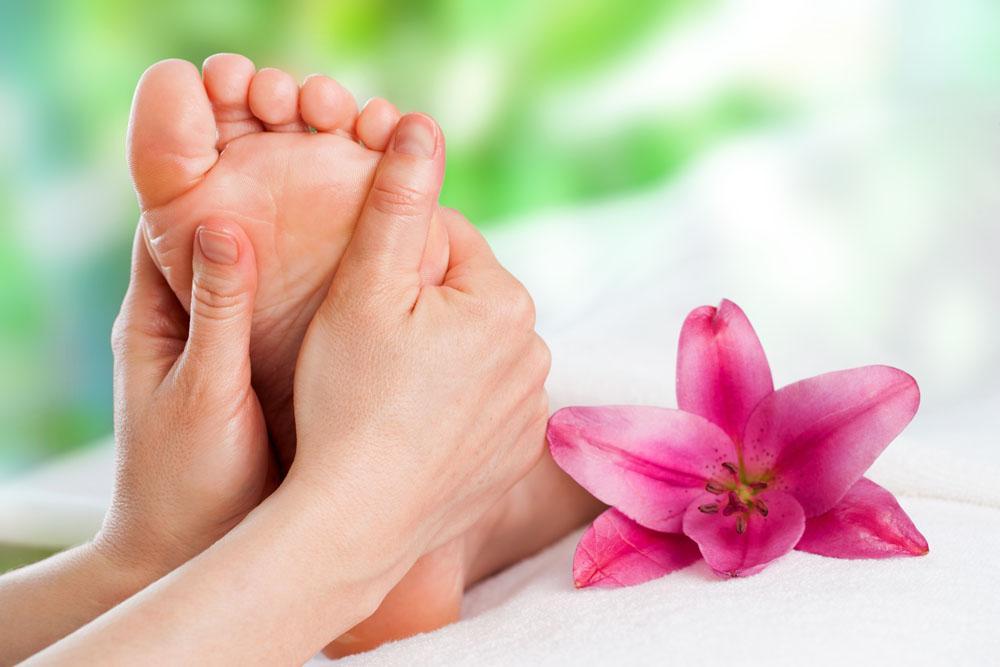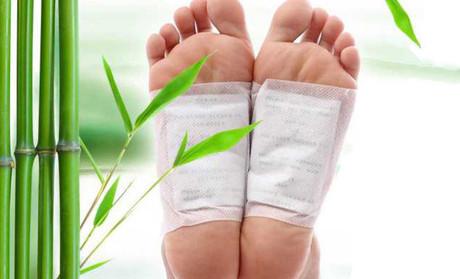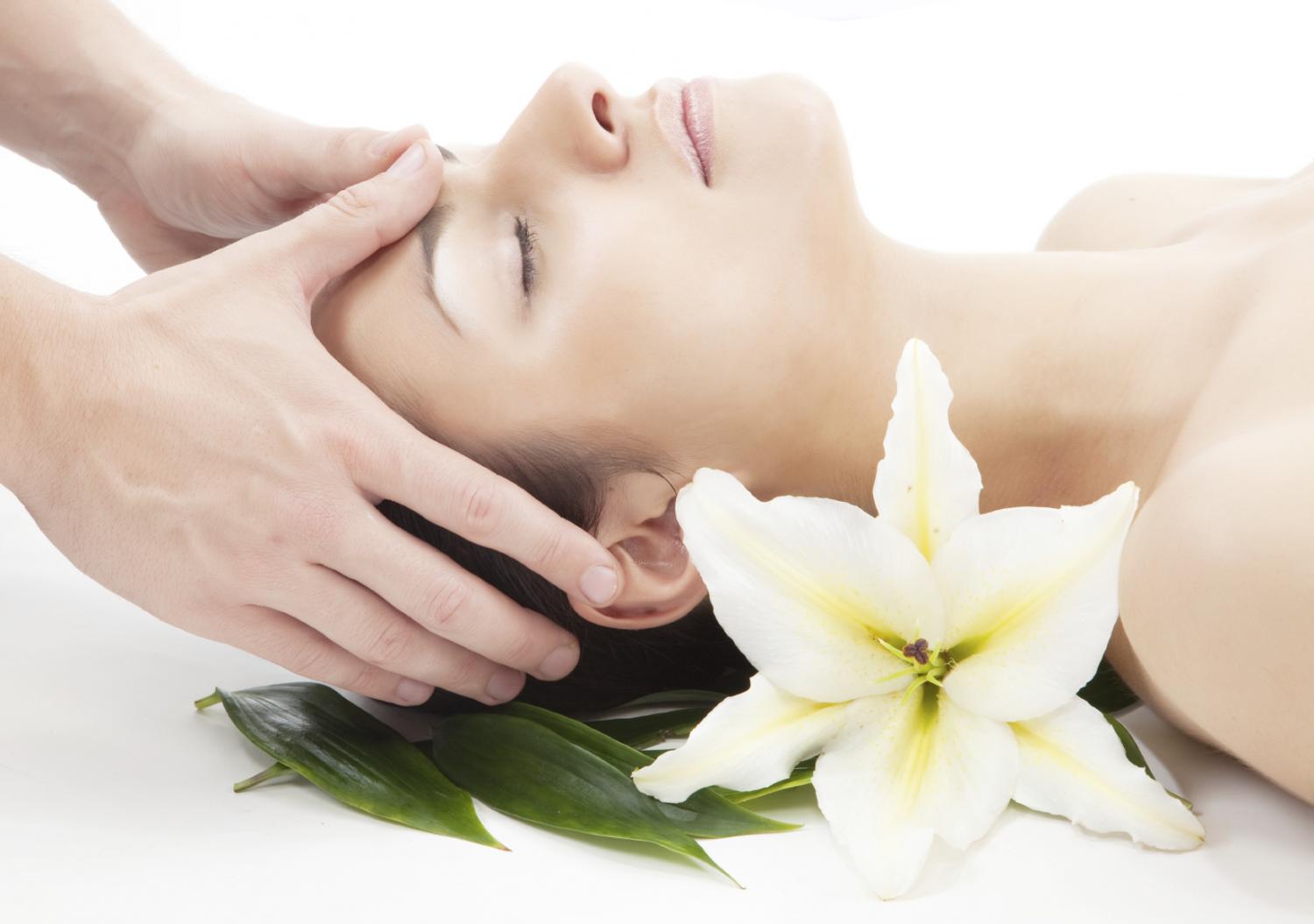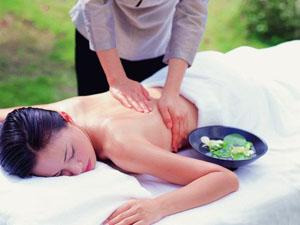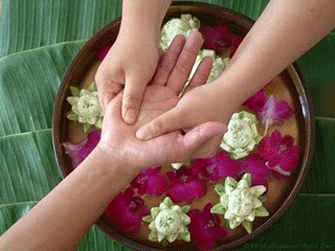 Foot Reflexology $40/Hr
A foot zone starting with a 10 mins footbath while proceeding hands or ear reflexology on a client. Then the next 45 mins, the foot reflexologist will proceed to an intense refexology on the feet and ankles.
Body Massage $60/Hr
A body massage allow the organs and immune system to function properly. Blocked energy pathways cause pain and disease. Enjoy a massage(Sweedish, Deep tissue, Hot stone......depends on your needs) that helps you relax.
Foot Pad (Recommend) $5/Pair
Every day, your body is assaulted by an onslaught of harsh toxins in the water you drink, air you breath, food you eat, and environment in which you live. When toxins accumulate over time, they strain your vital organs and allow nasty health issues to develop.A foot pads will clear your body of toxins may help you live a stronger and healthier life. It is Highly recommended after a foot zoning.
​
Gift Certificates Buy 6 Get 1 for Free (same services only)
Address : 9495 S 700 E #2 Sandy, UT 84070
Operation Hours : 10am - 10pm ( 7 days a week )
Tellephone : (801) - 234- 0566
Email : footrelaxcenters@gmail.com