What is it good for?
Reflexology is a powerful form of preventative medicine, says Bickerton, and she has many entirely "healthy" clients. She also works a lot on "minor health problems", be they digestive issues or back- or headaches. And she has had success in pain management, and in working with sufferers of long-term degenerative conditions such as multiple sclerosis and Parkinson's. "I can't reverse these conditions, obviously, but I can help with some of the symptoms."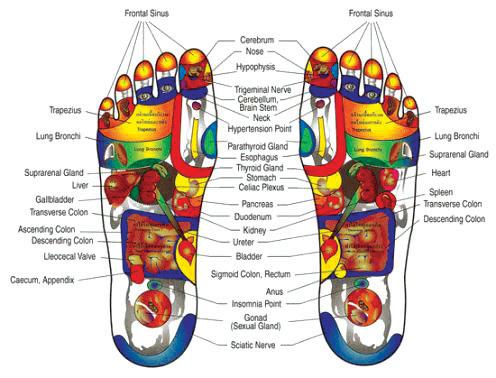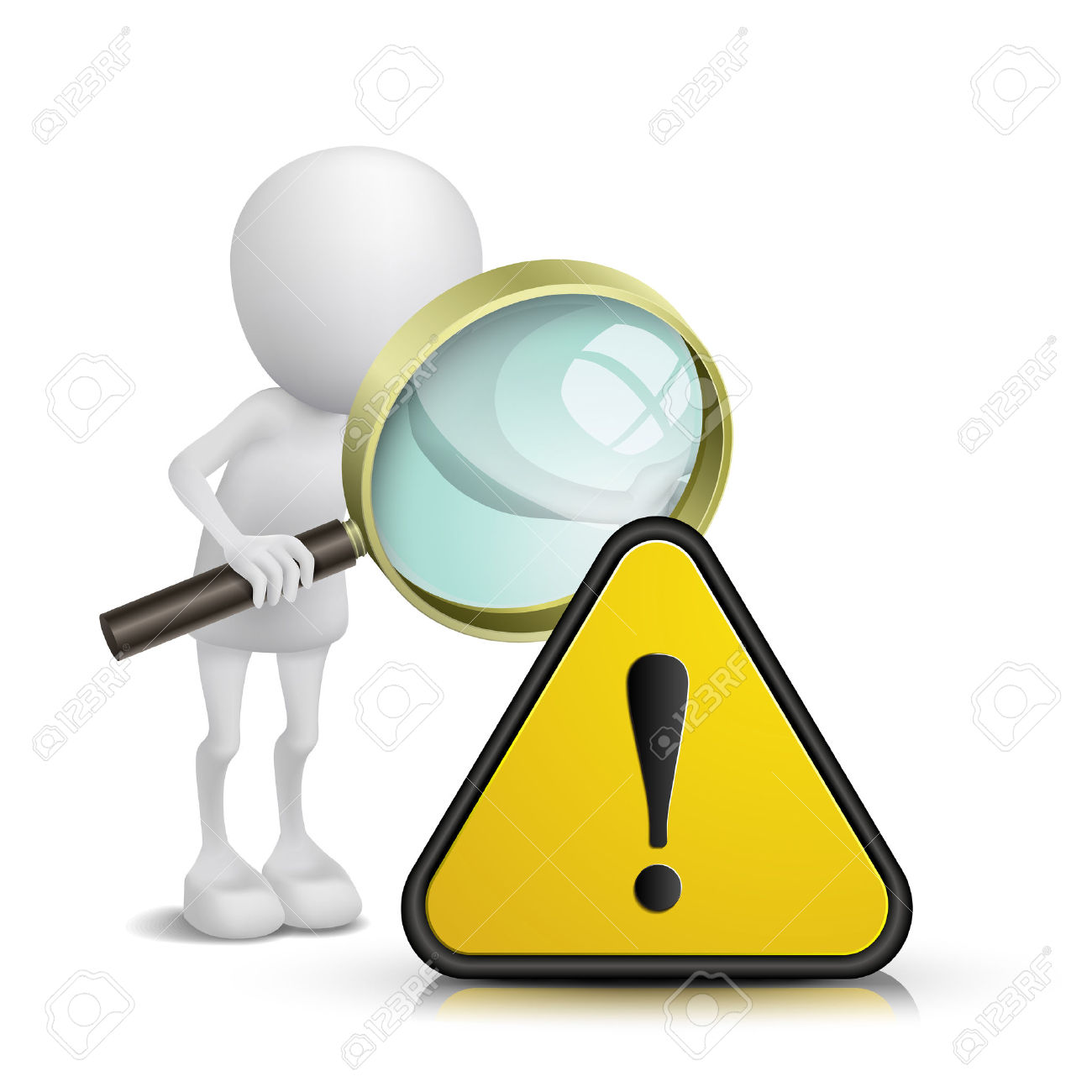 Our zoning course is closed, Sorry about any incovenince.